Tips
5 Tips for Camping With Kids
We may earn money or products from the companies mentioned in this post.
Camping with kids can be a fun time, but it's not always easy. Camping as a family means that you need to have the right camping gear for everybody in your family. We've put together some great tips to help make camping more of an adventure and less work!
Warmer weather is here and for a lot of families that means plenty of camping and hiking happening! If you've got kids though, camping can be both a challenging situation and a dangerous one if you're not careful.
5 Tips for Camping With Kids
These 5 tips for camping with kids will help you make sure they are comfortable, having fun, and most importantly, safe.
Tent size is everything
The most important thing to make camping with kids work is a big enough tent that will accommodate everyone.
Have you ever actually tried to fit 4 people into a tent that sleeps 4? If not, it's really hard to do. By the time you fit 4 people, plus all of their gear, sleeping bags, pillows, and more into a 4 person sleeper? You're crammed together and no one is getting any comfortable sleep.
That means a lot of tents are designed for just two people, in reality, which may be perfect if you're going solo or as a couple but not so much otherwise. Instead, go with one that sleeps 6 or 8 to give yourself; and your kids; some breathing room.
Try borrowing one from your local library—they often have an ever-rotating selection of camping gear.
If you're looking for new, check out the Coleman Instant Tent that sleeps up to six people or their Camco Quick Shade Shelter which is perfect for those who want a tent they can set up in just seconds on any surface—including hard ground, grassy fields, and rocky terrain.
For more information on tents, check our article here: 5 of the Best Camping Tents on Amazon
Set clear boundaries when camping with kids
Kids are curious and when camping, that curious nature could get them hurt. As soon as you arrive, set clear boundaries as to where they are allowed to play, what they are allowed to touch, and where they shouldn't be messing.
You still want to let them explore but stay within those limits. Always agree on a time to come back together before heading out again. This will help keep kids safe and insight as well as prevent any arguments from breaking out over who gets to go first or last because they didn't want to wait their turn.
Keep things are normal as possible
Kids are creatures of habit and while they may be having a blast camping, they will also need their typical schedules. Try to help them wake at the same time, eat around the same time, and so on. If not, you may end up with a kid meltdown.
We all know how much fun a kid's meltdown can be.
Ugh.
Kids are creatures of habit and will need their schedules while camping so plan accordingly. Eat around the same time and wake at the same time to avoid those pesky meltdowns.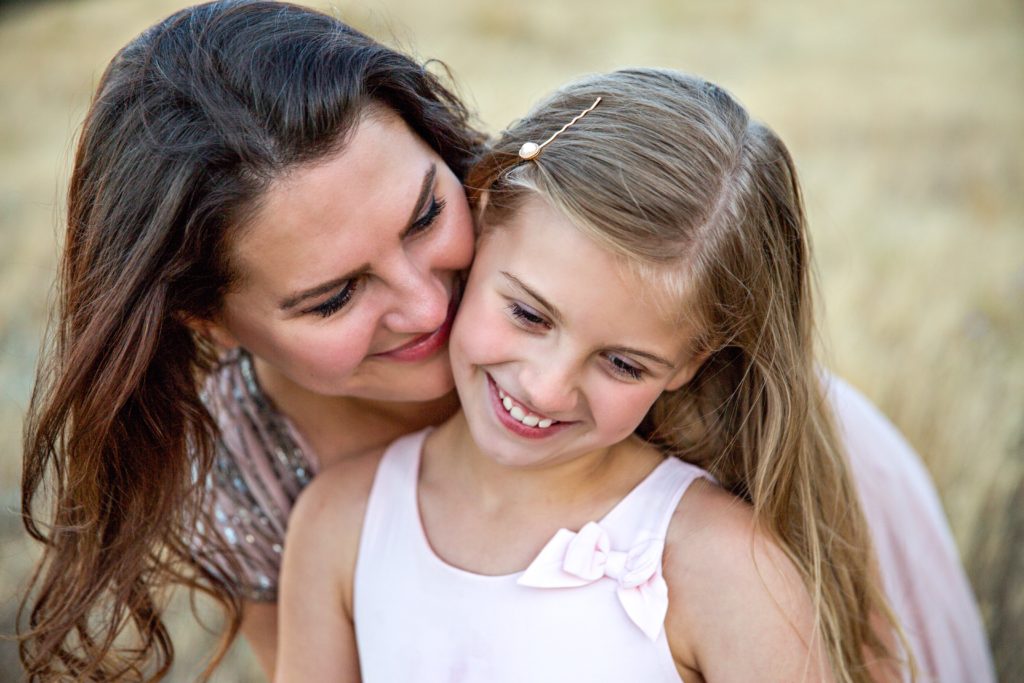 Don't forget their favorite
If your kiddo has a favorite toy or blanket, don't make the mistake of leaving it at home. This is especially important for little ones who might be afraid of the dark, of sleeping in a new place, or of both. As parents, we all know how difficult it can be to keep kids entertained while camping.
By remembering to bring their favorites, half of that challenge is taken care of. I recommend bringing board games too – these are always huge hits with the older kids. We can't go camping without the Scrabble game – our teen might have a fit.
They will need and want the comfort that their favorite item brings. By the same token, don't make the mistake of leaving it behind when you pack up camp. No one wins in that situation, trust me.
In addition to their favorite toy, make sure you pack plenty of books for your little one. This will keep them busy in the car on the way there and back again, but also give them something fun to do at camp or around a fire.
Teach them
Camping and hiking are the perfect time to teach. Teach your kids about nature, teach them proper outdoor skills and of course, teach them to leave the campsite in better condition than you found it.
Teaching them while they are young will help them to build a solid foundation on many of life's needed skills and there is no one better to teach them than Mom or Dad.
A camping trip is a perfect opportunity for kids to learn about nature and animals. Take them on hikes, show them how plants grow from seeds, or talk with your children about what they might see out in the wild. A Nature Scavenger Hunt is really the perfect thing to do with them!
Teach them Leave No Trace. Kids are naturally pretty carefree when it comes to their environment. They don't keep an area clean as adults do. They're also not always very observant about what they leave behind in their wake. Show them how important it is to take care of one's surroundings and teach them that if you pack it in, you better pack it out!
First Aid is important too! Just like any other outdoor activity, camping has its risks. Be prepared by always carrying a first aid kit and know what to do in case of an emergency injury, such as how to treat heatstroke or severe burns. You can give them lessons on what to do.
Camping is an excellent activity for families to enjoy together while still getting time away from screens and electronics! But camping also brings its own set of challenges that you should prepare yourself for when thinking about taking the kids.
Camping with kids can be a blast if you approach it right. Use these tips to help make your camping trip a memorable one and I guarantee your little ones will remember it for life. Do you have any other tips for camping with kids that I may have missed?
Other posts you may like: